Bars Over Everything - QOTR
Bars Over Everything - QOTR
May 4, 2013
Event Information
Bars Over Everything event will be May 4th. This is our biggest QOTR event EVER! Were bringing some heavy hitters to the ring. The QOTR don't want to miss a legendary battle between Chayna Ashley and E Hart or a long a waited battle against Ms Hustle and Ms Fit.
All Battles From Bars Over Everything - QOTR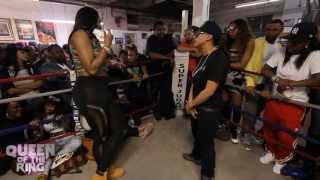 473,794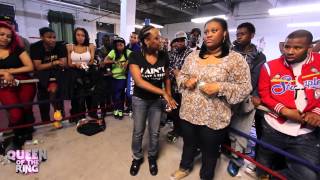 198,610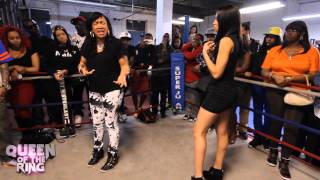 156,619
Media From This Event
No media from this event.